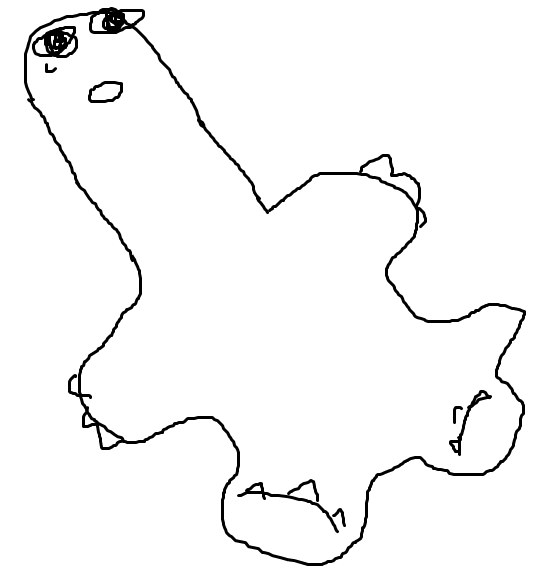 Hack Club Shipit has been deprecated.
Due to code quality and personal decisions, Hack Club Shipit has been deprecated. You may still check out (or reuse) its legacy code on GitHub.
Kudos to the Hack Club team, you still have a lot of options to share your creations with the community!
You can share your projects to #ship on Slack, where you will not only find a helpful community of high schoolers sharing their experiences with you, but also helpful and experienced coders who are willing to help you improve! You should also check out Hack Club Challenge, where you can submit projects to win cash prizes!
Anyway, thanks for checking this project out. If you have questions regarding this project or anything else about Hack Club, feel free to ping me on Slack!
— @itsmingjie, maintainer